When you need a top-notch commercial electrician team, you can count on Klostermann Electric to get the job done. Our team of electrical contractors in the Merrimack Valley and Greater Boston area will energize your business with commercial electrical consulting services that can save your business time and money!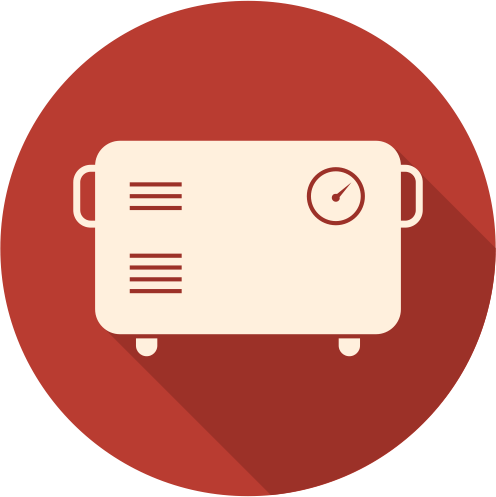 Generator & Backup Emergency Services
Losing power for even a few hours can mean thousands of dollars in lost revenue to your business. Security systems go down, refrigerated goods spoil, and customers are turned away. The professionals at Klostermann Electric can install a standby generator powerful enough to back your entire business without the cost of expensive configured systems, keeping your business open with a competitive advantage.
Read More
Collapse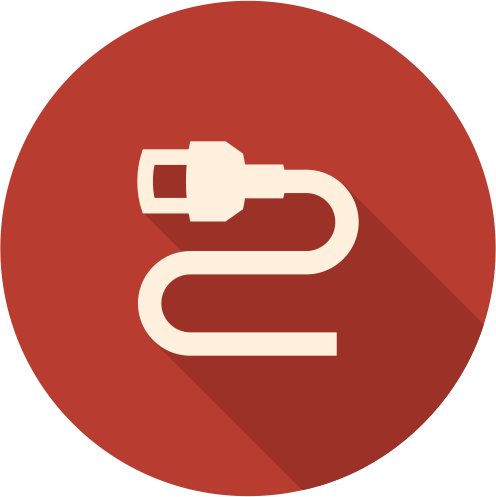 Commercial Wiring Services
No matter the size or scope, our team of experienced electricians is fully capable of handling any job. Once your project is completed, we provide training and on-call support on all installed systems.
Read More
Collapse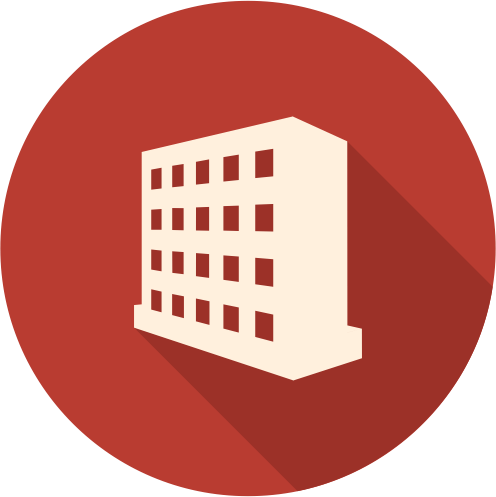 Mixed-use, Tenant Up-Fits & Build-Out
In our never-ending commitment to excellence, Klostermann Electric has once again surpassed this goal in our Tenant Finish Services. Understanding the needs of our clients is a key factor in our success. We are able to deliver professional quality service within the desired budget and schedule.
Read More
Collapse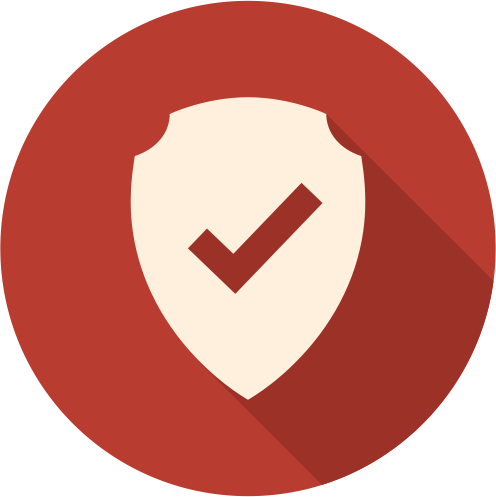 Intercom, Surveillance & Access Control
Klostermann Electric's team of professionals is dedicated to designing and building the best in access control, intercom and surveillance systems that address today's real-world security challenges.
Read More
Collapse
Other Commercial Services:
Architectural Lighting Design
Installation of fixtures to meet any mood or highlight decor.
Data Network & Telephone Installations
Wireless or wired computer circuits and telephone lines for home or office.
Power Meter & Electrical Panel Service
Service upgrades and replacements for safety and reliability.
Exterior Lighting & Power Supply
Underground electrical circuits, concealed mood lighting & sensors.
Please fill out the form below to schedule a consultation, or call (978) 589-9500